We will be publishing here updates to our team!
Here are 5 quick questions to get to know our newest addition: Danny R., who joined us on April 1st, 2022.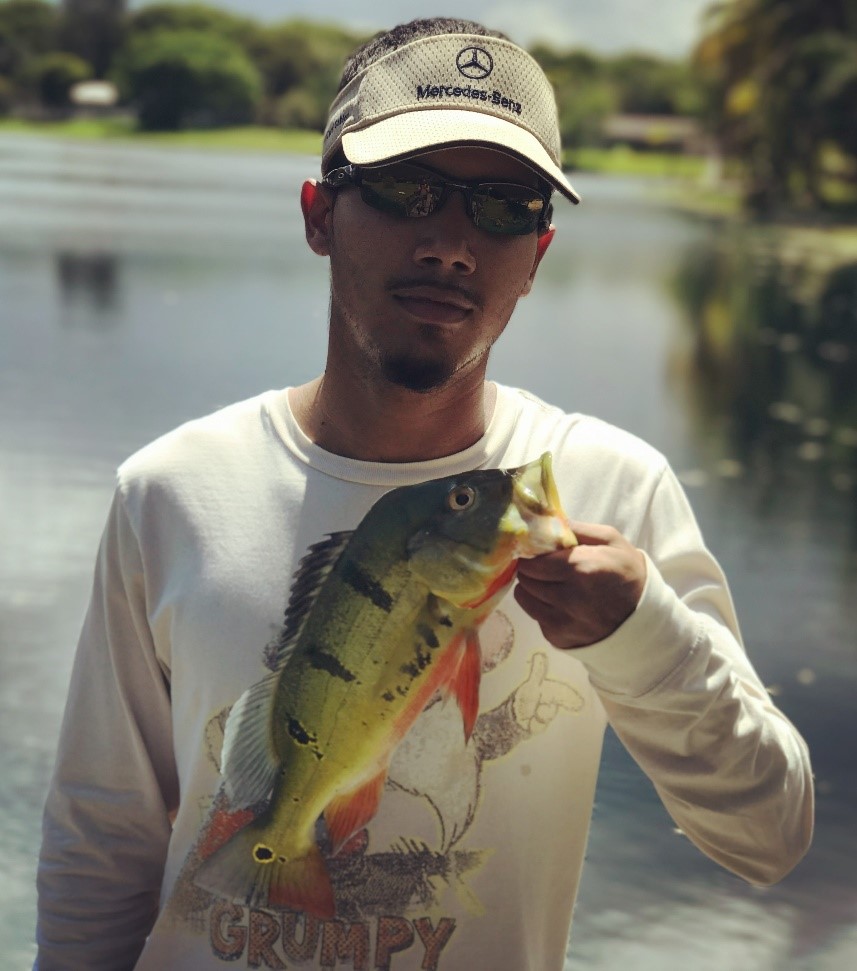 1.CAN YOU PROVIDE A LITTLE BACKGROUND ON YOURSELF?
Born in Pereira, Colombia came to the USA as a 1 Y/O with my mother and a couple years later she remarried my stepfather ( whom I consider my father), who is Cuban. This expalins why, when I speak Spanish, I don't have a Colombian accent. 10 years of work experience. 5 of those years was as a CPP for Advanced Auto Parts, selling wholesale to a variety of Dealers.
2.WHAT WAS IT ABOUT ACR4SALE THAT ATTRACTED YOU THE MOST?
I was always interested in the a/c industry and intrigued about how most products worked, especially with how hot it gets here in Miami. I Immediately thought this would be a good opportunity to gain experience.
3.WAS THERE A PROJECT OR INITIATIVE IN YOUR CAREER THAT STICKS OUT THE MOST?
There was an initiative that stands out for me. While working for Advanced Auto Parts, we had a customer named CarMax and for some reason the Service manager in charge of maintenance of all their vehicles was not buying much from us at the time I had been promoted. I simply reached out to him, and we discussed what I could do to assist him better. That simple call ended up nourishing a relationship with that customer. He shortly started calling every day and asking for me. That led to increasing sales throughout the year by $350K, just with that one account.
4.WHAT ARE A COUPLE OF HOBBIES OUTSIDE OF WORK THAT YOU ENJOY?
I like cars, since my early teenage years I would always work on and modify my own cars. I also enjoy playing and watching a lot of basketball.
5.WHERE DO YOU ENVISION SPENDING YOUR NEXT VACATION?
I would like to visit Colorado and maybe go skiing, Have also wanted to go on a cruise to the Bahamas or the Jamaica area.
Recent Posts
1.CAN YOU PROVIDE A LITTLE BACKGROUND ON YOURSELF?I was born in San Juan, Puerto Rico. Grew up the …

I am often asked that question!! Why? Because some thermostats come with separate Aux and E te …

Click HERE or call us 1-800-349-4360 …